Mar López Gil, previously in the highly relevant position of Head of the Cybersecurity and Fight Against Disinformation Unit of the Department of National Security (DSN), now has the maximum responsibility of Rooted Málaga, contributing her vision, capacity and energy to our initiative!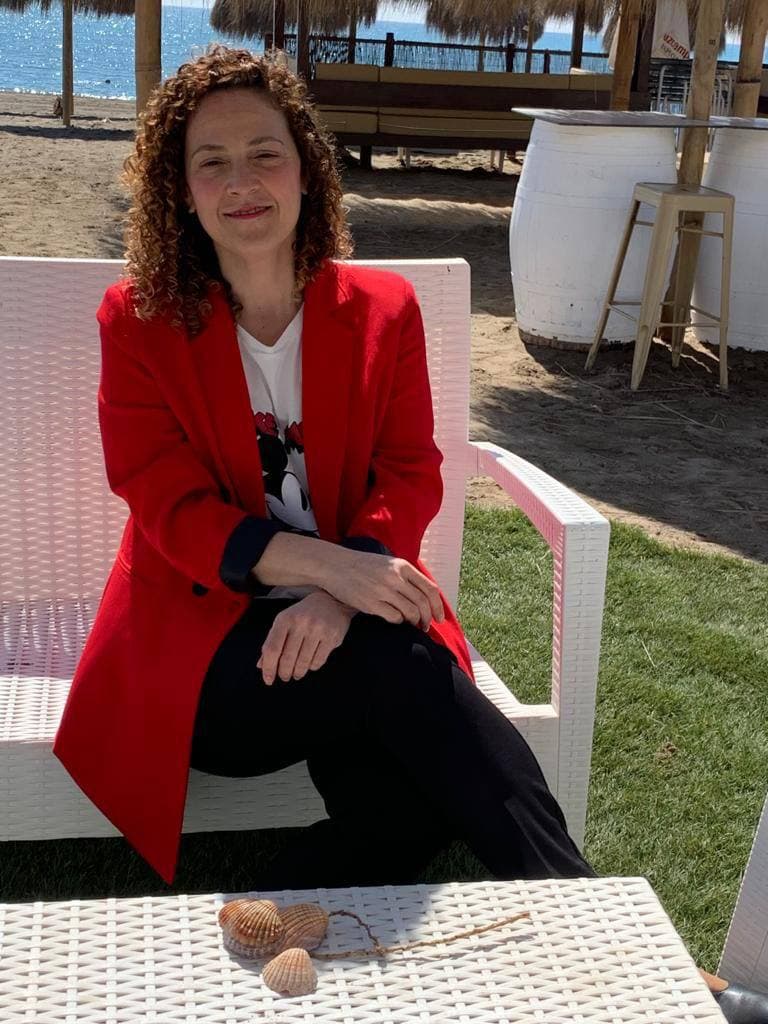 We are convinced that having Mar in the team will allow us to be more effective fulfilling RootedCON's mission and, above all, it will guarantee that Rooted Malaga that will take place on December 10 and 11, 2021 is a success!
Thanks, Mar, for joining the team!