We are pleased to announce everis Aeroespacial, Defensa y Seguridad (everis ADS) has decided to support RootedCON as a GOLD sponsor.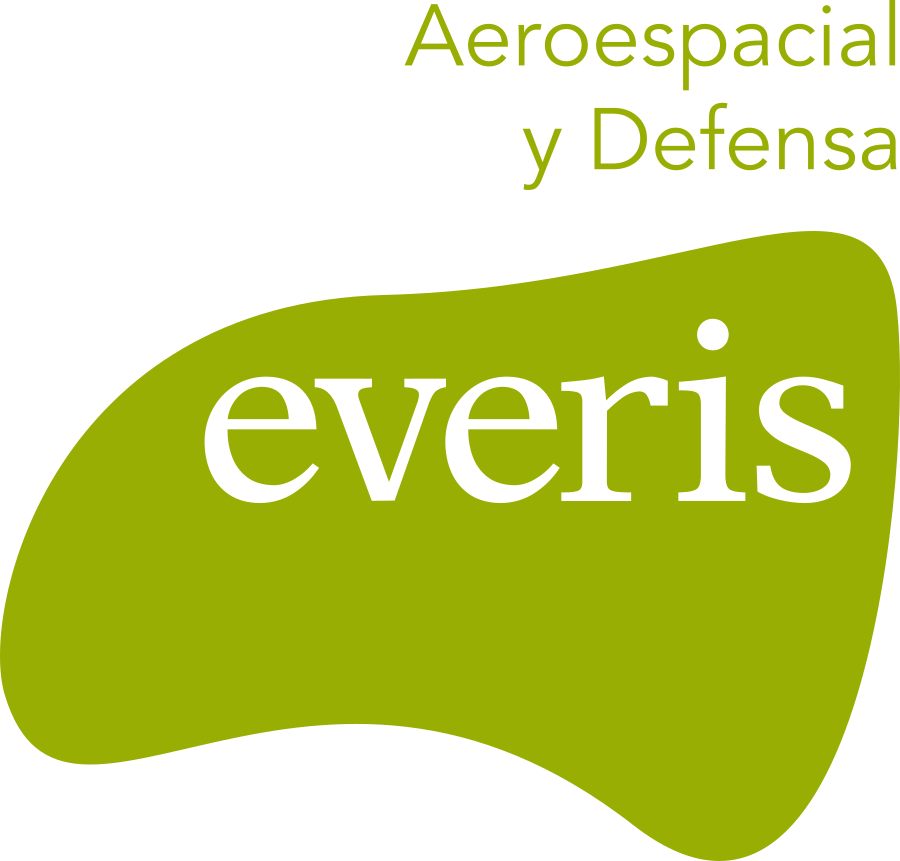 everis Aeroespacial, Defensa y Seguridad es una compañía del Grupo everis que ofrece soluciones globales para la implantación de sistemas críticos integrando tecnologías fiables e innovadoras procedentes tanto de desarrollo propio, directamente o a través de las pymes en las que participa, como de socios tecnológicos con los que dispone de alianzas estratégicas.
La División de Seguridad del grupo cuenta con un equipo de profesionales de amplia experiencia que desarrolla proyectos en las áreas de Ciberseguridad, High Security, Inteligencia y Monitorización, Identidad y Gestión de eventos. Además, la compañía participa de forma directa en mercados tecnológicos punteros que están teniendo un gran impacto en el sector de la Seguridad, como son los sistemas biométricos, las herramientas de análisis inteligente de audio y video o los sistemas no tripulados, entre otros.