Cipher, a Prosegur group company focused on information security, is participating in /RootedCON 2022 with SILVER+ sponsorship. Many thanks to Cipher for their support and helping with this new edition of the congress.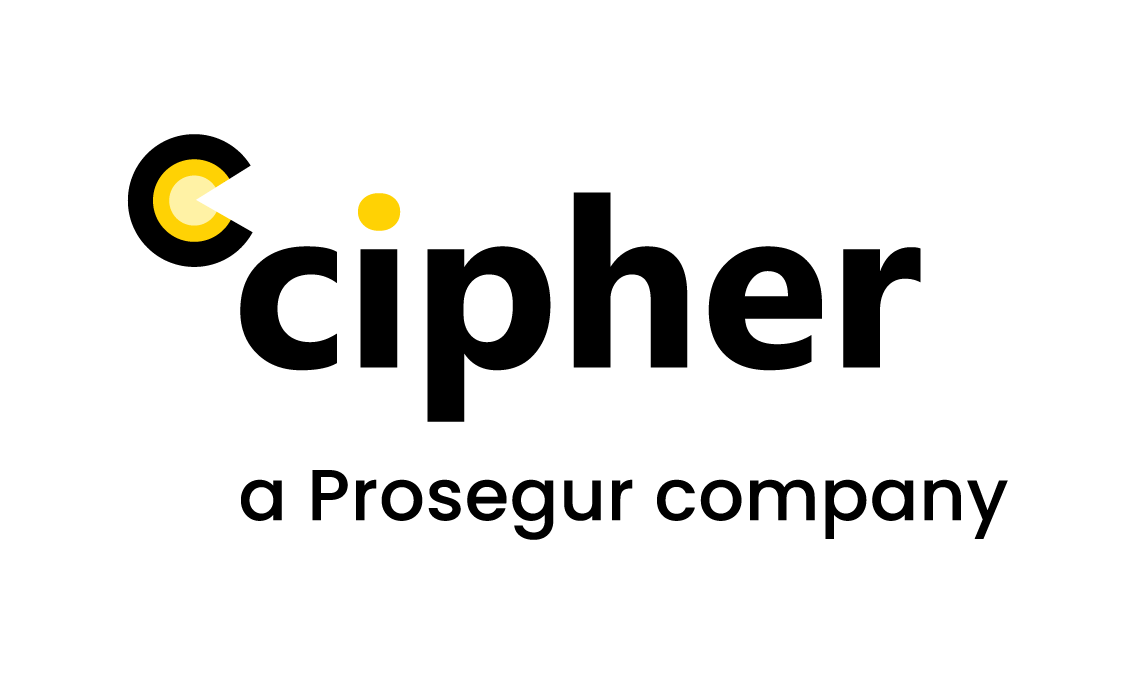 Cipher es una empresa del grupo Prosegur, fundada en el año 2000 y centrada en la seguridad de la información, con todo su trabajo basado en el marco NIST del Departamento de Comercio de Estados Unidos.
Con presencia en 15 países y más de 400 especialistas en seguridad certificados y cualificados, Cipher presta una amplia variedad de servicios: Servicios de Seguridad Gestionada (MSS), Detección y Respuesta Gestionada (MDR), Servicios de Ciberinteligencia (CIS), Servicios de Red Team (RTS), Gestión, Riesgo y Cumplimiento (GRC) e integración de Tecnología de Ciberseguridad (CTI). Cipher dispone de 6 centros de operaciones de Ciberseguridad (SOC/CERTs) desde los que presta servicios 7x24x365 a sus clientes.